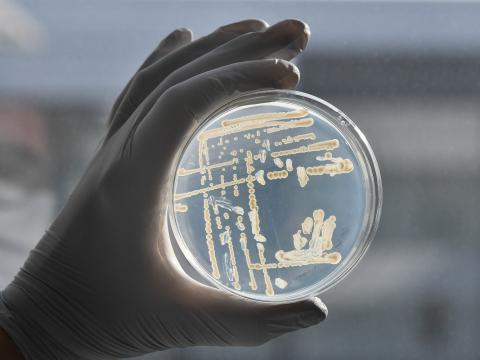 Research
Human Health
February 11 2022
AgroParisTech conducts research on the impact of food and the environment on individual health, biotechnology applications in health, and broader public health questions.  
Nutrition and Eating Behaviors
AgroParisTech possesses solid expertise in the nutritional needs and statuses of individuals and populations. It uses approaches such as nutrition physiology, physiopathology, and nutritional epidemiology. Food behavior sciences also are of particular interest. They are involved in developing nutritional recommendations and food formulations. 
Applying New Technologies to Health
New opportunities (omics approaches, big data, modeling, biotechnologies) have paved the way for original and innovative approaches to understanding, predicting, and mitigating impacts on human health. Processing big data generated by high throughput assays encourages the identification of nutritional status biomarkers and an individual's sensitivity to risk factors. These factors are decisive for defining public health policies.